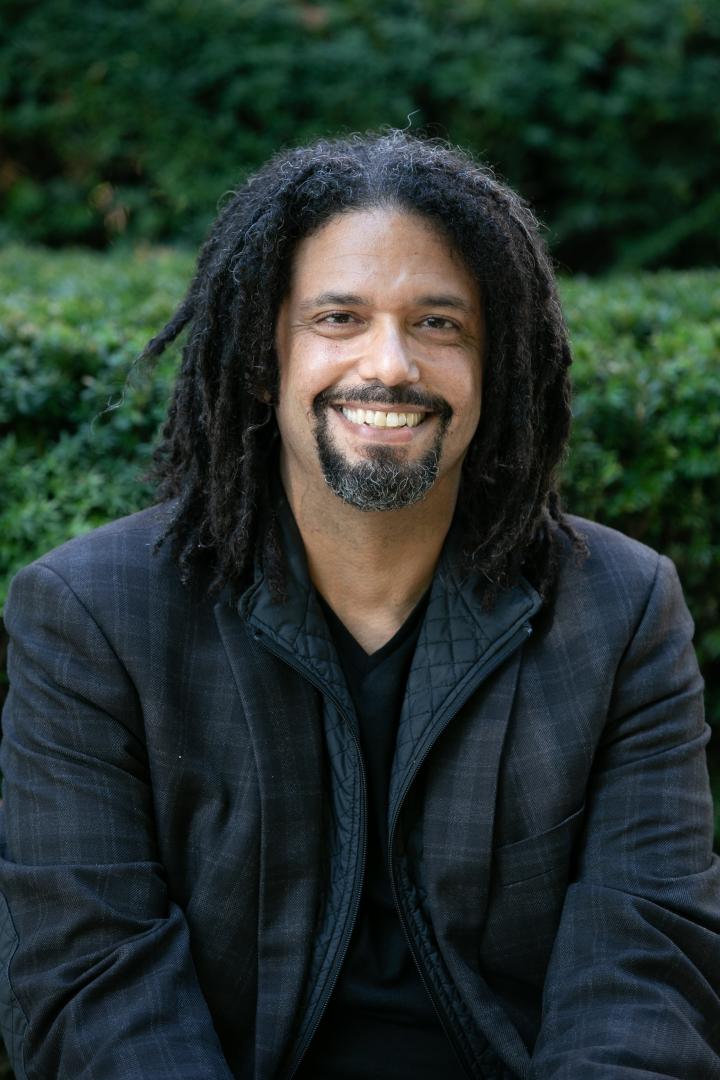 Frank Guridy, associate professor of history and African-American studies, will be the new executive director and senior scholar of The Eric H. Holder Jr. Initiative for Civil and Political Rights. He will start his new role on July 1.
"Frank is an acknowledged national leader in areas critical to the Initiative's core mission," Holder says. "His study of our racial and ethnic past and his brilliant analyses of America today make him singularly suited to lead the participants in the Initiative.
"I am extremely grateful that he has decided to give of himself and to help make real for Columbia students the need for transformational involvement in community endeavors as studied in the Core. I'm glad to have my fellow native New Yorker with me as this journey continues."
Read the full story
here
.
Header Photo: